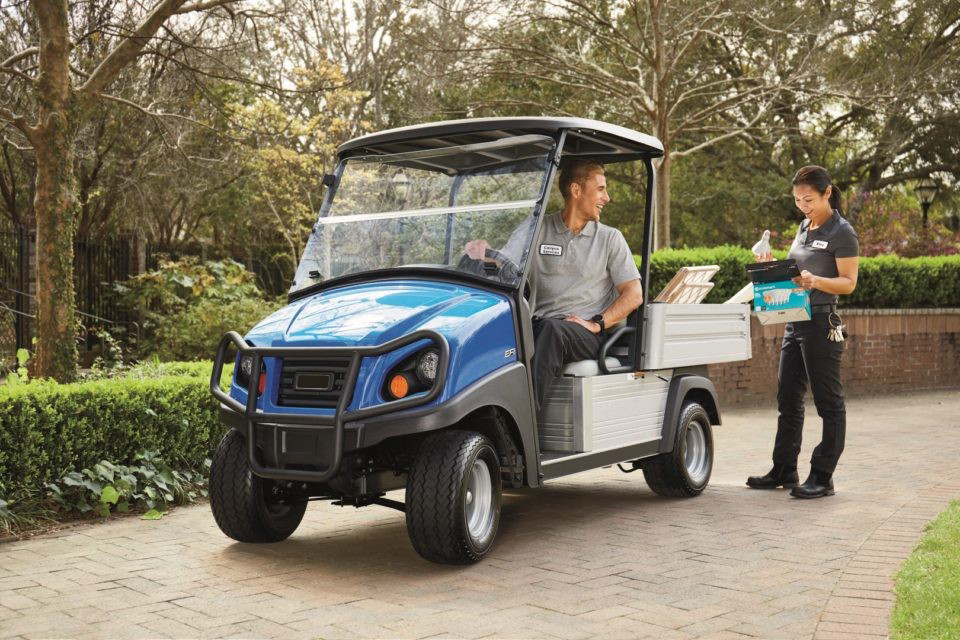 Maintenance
When you're invested in making sure your golf cart stays in great working order for years to come, you need knowledge and skill you can count on. Our highly trained technicians are dedicated to maintaining and servicing your Golf Car so you can get the most out of your purchase. Here at EGC we are golf cart and power sports enthusiasts, and we know that getting out on the road and into the outdoors is your priority.
We have the equipment and experience to get your golf cart in prime shape, whether you're cruising around the campground, riding around the track, or using it around the house.
Give us a call and we'll get you in and out of the shop in an efficient and timely manner, so you can get back to the activities that you enjoy. Custom Builds We keep an enormous inventory of parts and accessories. We custom-build carts to fit not only the application but your personality as well.